Disaster Restoration Plan of Action in Richardson
Located in Richardson and across the DFW Metroplex, AquaTex Water Damage Restoration is a leader in disaster restoration services, including disaster cleanup and commercial restoration. During the initial visit, our expert project managers and emergency disaster restoration crews will meet with you on site in order to survey the damages to your commercial property and develop a disaster restoration plan that can be implemented immediately. As part of our disaster recovery and restoration services, we implement and execute complete disaster recovery and restoration measures, including a specialized disaster restoration plan of action.
After meeting with you and after assessing the extent of the property damage, AquaTex Water Damage Restoration will create a disaster preparedness plan of action that would include the following steps:
Assists in the economic recovery of your property
Provides an overview of the key personnel involved in the restoration process
Provides information about the company's systems, as well as regular testing and backups
Describes the equipment and materials used in restoration
It is a highly specialized disaster restoration plan of action developed by AquaTex Water Damage Restoration that outlines key personnel in charge of various functions before, during, and after a full-scale disaster such as a fire, a flood, a storm, or a tornado. As part of our disaster restoration plan, we also detail the equipment and materials required, as well as the company systems that need to be tested, backed up, or taken special precautions in case of an additional emergency during the disaster restoration process of your commercial or residential property.
Certified Disaster Restoration Cleanup Crews
Our experienced Certified Restoration team at AquaTex Water Damage Restoration excels at debris removal, structural repairs, and large-scale emergency disaster restoration, and they will be able to do the following:
Reduce the risk of disasters such as fire, water, storms, and floods by minimizing the damage they cause
Make sure you respond to the emergency in a timely and precise manner
As soon as possible, mitigate the damage and begin the disaster cleanup process
Prepare a disaster recovery plan for your commercial or residential property
Restoration Cleaning Services in Richardson
The last thing you want is to have your dream home damaged when you have put your blood, sweat, and tears into building it. It is your passion, and thousands of dollars have gone into it. In spite of this, accidents, major storms, and natural disasters always occur without warning. There is a need for clean-up and restoration services after these unsettling events have occurred.
In the event that you have suffered a catastrophic event that needs restoration cleaning services to be performed throughout Richardson, AquaTex Water Damage Restoration is ready to respond at a moment's notice. You can trust AquaTex Water Damage Restoration to provide you with a licensed, professional, local restoration and clean-up service provider you can trust to do the job right, to the highest standard. Our company has been providing a full range of cleaning services to residential and commercial properties ever since we opened our doors.
With the help of our certified technicians, advanced techniques, and state-of-the-art equipment and facilities, we are able to handle any clean-up challenge you may face. For one of the fastest, most reliable, and most effective restoration cleanup services in the industry, give us a call today to schedule an appointment.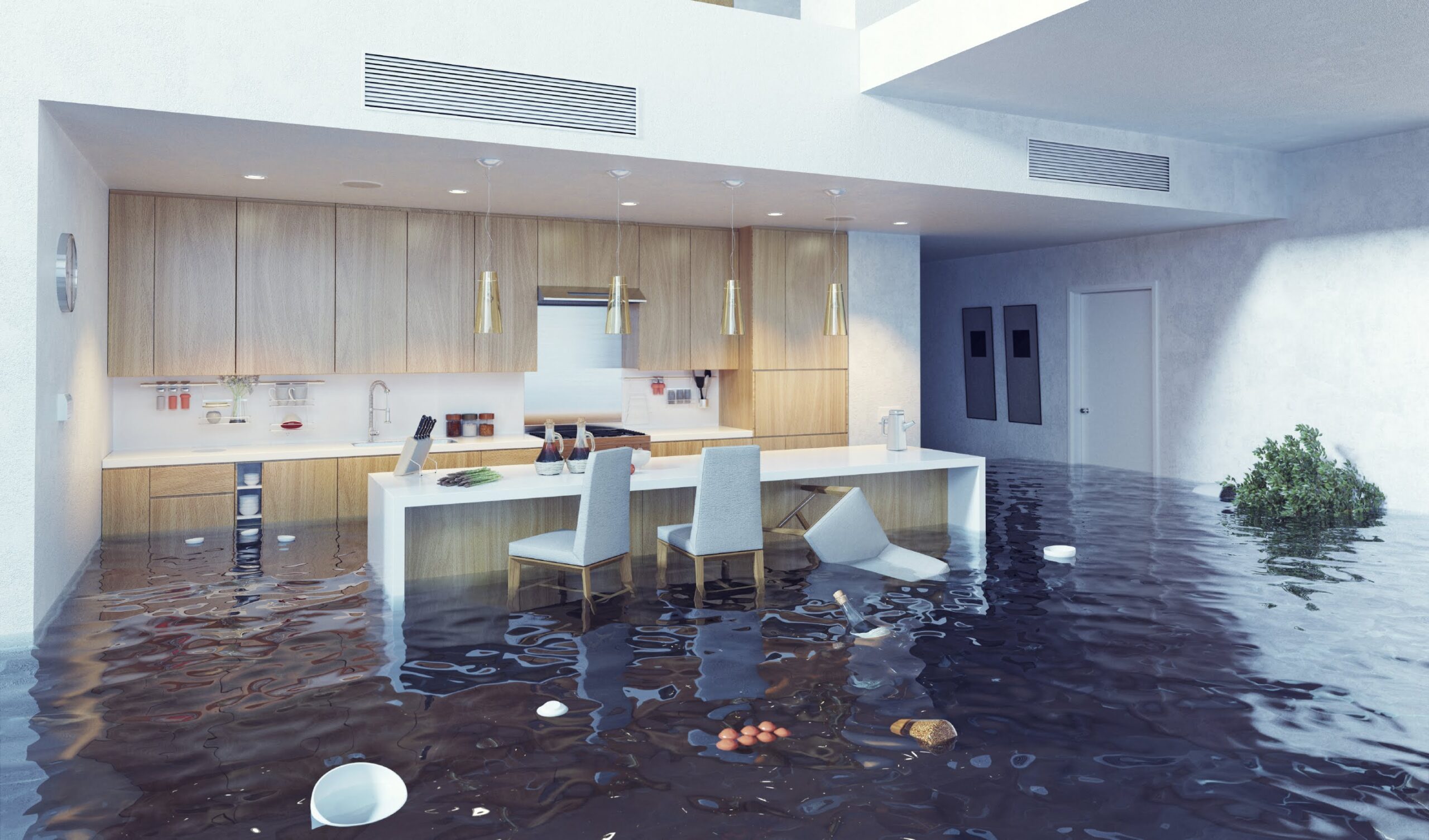 Emergency Clean-Up Services
Disaster Clean-Up: Our team provides cleaning services after storms, flooding, tornadoes, and other natural disasters.
Overflow Cleaning: Our overflow cleaning services include toilet overflows, sink overflows, and more.
Construction Clean-Up: Is your property undergoing any renovation work at the moment? Although the end result may be good, it can be a real headache cleaning up all the construction mess afterward. Therefore, as a result, we have an experienced crew that can take care of the dust, leftover parts, and so forth.
Mold Cleaning: When your house suffers from dampening damages such as mold growth, our team can help you remove them in the safest, most careful way possible without damaging your belongings.
Sewage Cleaning: AquaTex Water Damage Restoration specializes in the removal and cleanup of sewage in the Richardson metroplex area. In addition, we have sewage decontamination crews who are specially trained and available 24 hours a day, seven days a week.
Post Accident Clean-Up: It doesn't matter if the incident is a fire, an accident, an indoor flood, or any other unfortunate incident, we can offer you the most convenient clean-up packages.
COVID-19/Coronavirus: We are living in a time when keeping our homes disinfected and our families safe from viruses and other harmful microorganisms has never been more important than it is today. Please let us help you during this Coronavirus pandemic by cleaning up your house with our high-quality, non-toxic disinfection solutions in order to prevent contamination. All of the standard precautions that the local regulators have instructed us to wear on our crew will be worn by our crew when they arrive.